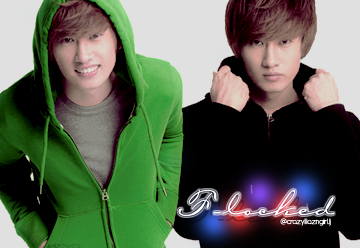 School just started..But I'll be posting old stories :) And try to finish some.. sigh..

||E. Nguyen || University of H || Pre-Pharmacy || 20 yrs ||

|| K-POP || writing || tumblr ||
To add me:
Name:
[required]
Why you are adding me?:
[required]

P.S. Nothing is Friend locked anymore, so you don't need to add me.